Sweet Almond Oil Not Just For Aromatherapy
October 13, 2015
Sweet Almond Oil is extracted from seeds of the almond tree (Prunus amygdalus) whereas bitter almond oil may also come from seeds of the apricot tree (Prunus armeniaca) The oil is extracted by expressing the seeds without using heat.
Almond oil had been used extensively for its health benefits and as a beauty aid much before science caught up with the goodness of this seed oil. Very popular in Southeast Asia and in the Mediterranean region where the Almond tree was first domesticated, the almond kernels and the nutty oil extracted from them were credited with promoting heart and skin health. Now we know that the oil is rich in Vitamin E, monounsaturated fatty acids, proteins, potassium and zinc, besides a number of other minerals and vitamins, which explains why it is so good for our heart, skin and hair.  
Healthy Shiny Hair
Frequent use of shampoos that strip the hair of natural oil leaves the hair breaking and splitting. You can restore the protective oil layer by applying the almond oil right after washing it with shampoo. I would strongly recommened a natural, gentle shampoo to work with the almond oil for the best results. [shopify product=http://shop4supplements.co.uk/products/jason-long-and-strong-jojoba-shampoo-473ml]    
Strong Smooth Nails
Nails that break and chip easily and feel very thin is an indication of a mineral insufficiency. Almond oil is high in Zinc, B-Complex vitamins and iron which all help improve nail health. Brittle nails and white spots are signs of a zinc deficiency. For thicker smoother nails simply rub warm almond oil into the cuticle, daily or weekly depending on when you can fit this in to your routine. [shopify product=http://shop4supplements.co.uk/products/hair-skin-and-nails-formula] [shopify product=http://shop4supplements.co.uk/products/reflex-zinc-matrix-100-capsules] [shopify product=http://shop4supplements.co.uk/products/vitamin-b-complex-100-mega-potency-time-release]
Muscle and Fatigue
Applying warm almond oil to aching muscles and using it as a massage oil relieves muscle fatigue by drawing out toxins.
Almond oil is used in Aromatherapy to relax knotty muscles.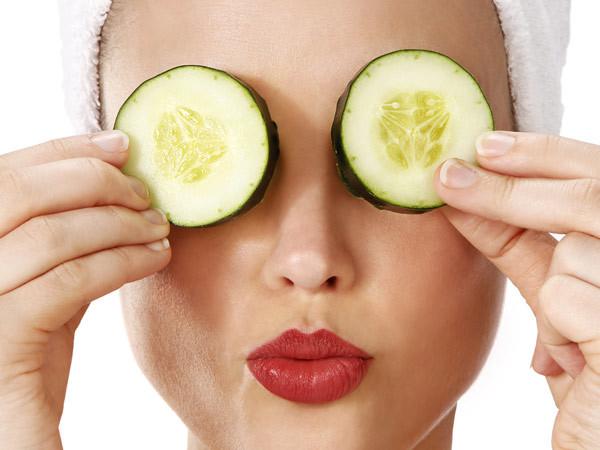 Remove Dark Circles
Heres a health tip for everyone. Those annoying dark circles that don't seem to disappear even after trying the fancy, expensive eye creams, eye serums and the cucumber slices trick. You'll all be happy with this quick, easy and cheap alternative. Apply almond oil every night before you go to bed, you will see a huge difference in 2 weeks.  
Deep Cleaning Skin
Due to almond oils light texture it can easily penetrate deep into the skin, softening and dislodging dirt and debris preventing blackheads and acne.Almond oil is also high in vitamin A which can help reduce acne.
For a exfoliating face scrub mix almond oil with fine sugar to lift off grime and dead skin cells.Repeat once a week for glowing skin.
[shopify product=http://shop4supplements.co.uk/products/almond-oil-150ml]
Leave a comment
Comments will be approved before showing up.